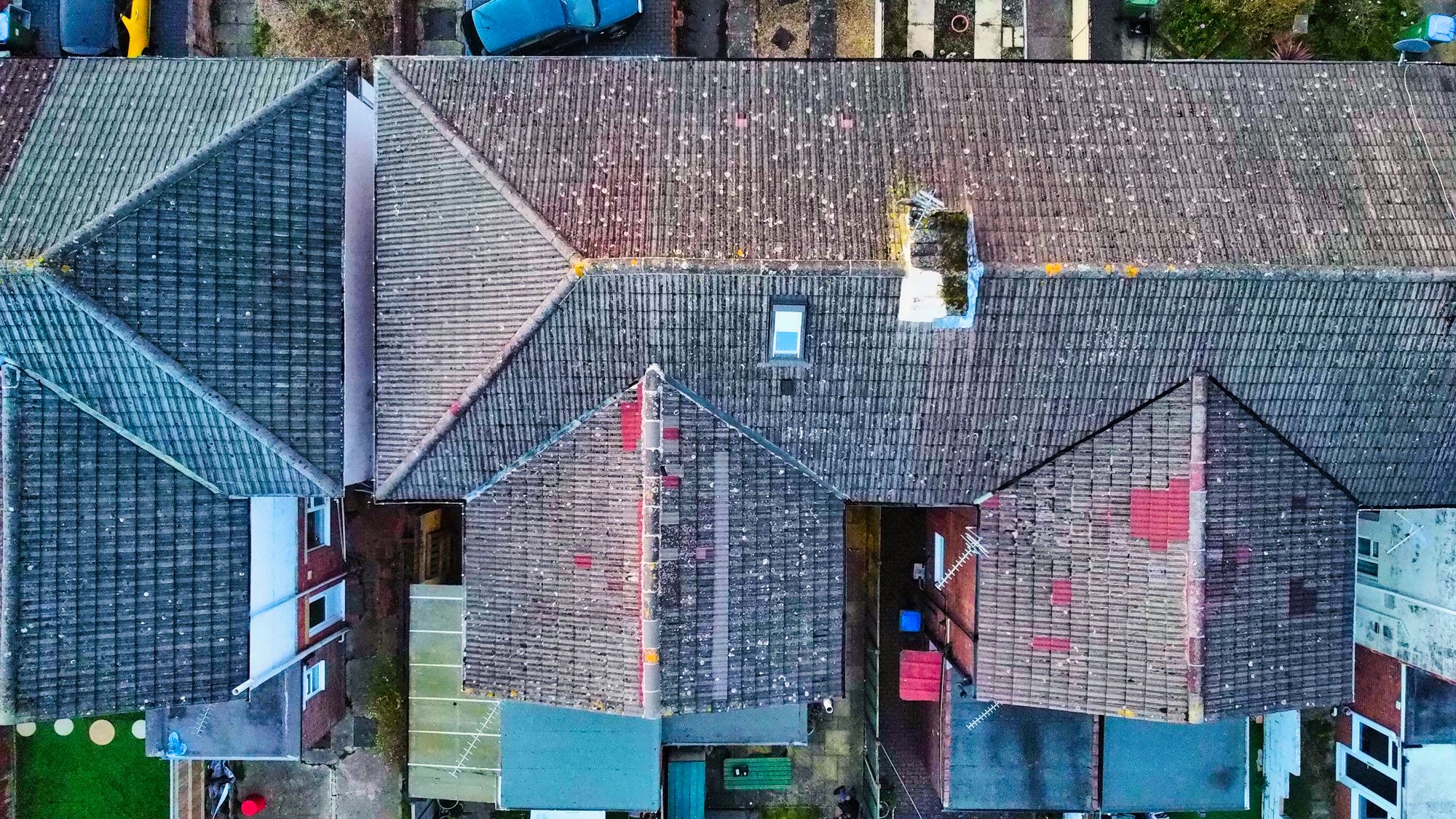 Drone inspection is a new and innovative way to inspect your property or business from the air. Our drones are equipped with high-resolution cameras that can capture detailed images and videos of your property. This information can be used to identify potential problems, such as leaks, damage, or safety hazards.
Drone inspection is a safe and efficient way to inspect your property. Our drones are operated by experienced pilots who are A2 CofC certified by the CAA.
If you are interested in learning more about drone inspection, please contact us today. We would be happy to answer any of your questions and schedule a free consultation.